Scroll
Intellectual property,
copyright and competition law
You are involved in developing and distributing products with an appealing or well-known design, under a popular name or logo perhaps presenting innovative technical solutions? You have composed texts, music, software or another original piece of work and would like to protect your original invention?
In all of these cases, we can help our clients with protecting their intellectual property and with taking action against possible or ongoing infringements. Beyond this matter, if you happen to be selling products developed by another party and therefore want to make sure that you do not infringe any third party rights – for example if you have been accused of infringement by a third party.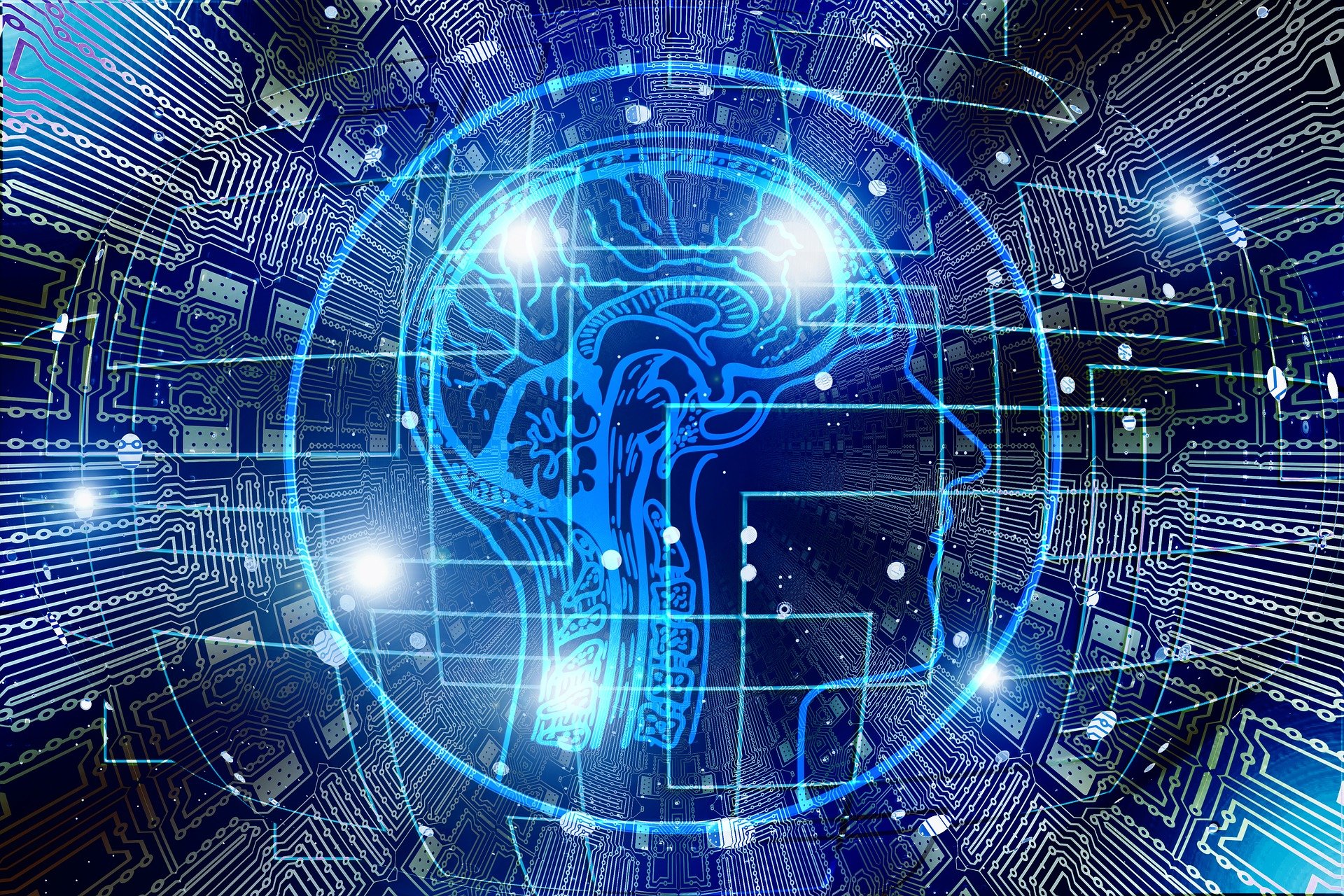 If you feel that your market position is being affected by any unfair practices, we can support you based on the law of unfair competition. Vice versa, we can also support you in cases when you are wrongly accused of unfair conduct or practices.
Furthermore, we have specialized expertise in the field of the protection of technical invention design protection, particularly with regards to consumer goods. However, we have also conducted proceedings involving high-tech products or products for professional and industrial use, for instance devices used for testing semi conductors and vibroflots.
Another area of our profound expertise is found in the law of trademarks, i.e. the protection of brand names and signs. Last but not least, our experience with representing artists, publishers and software designers has proven our expert knowledge in copyright law.